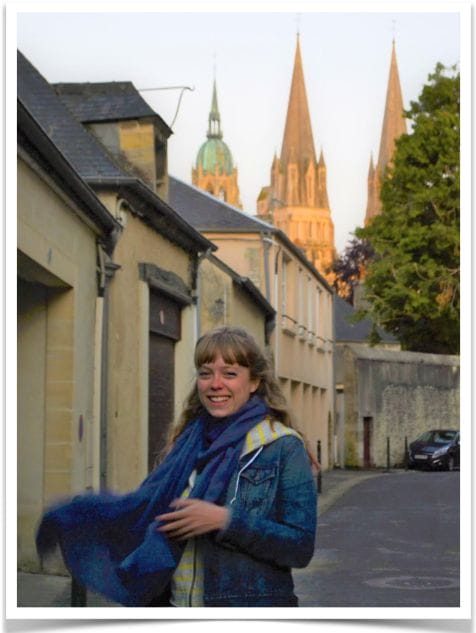 "I promise it will be the most impactful experience that you do during your undergraduate or graduate career" — Kate Greer 🦘
Kate Greer is a history major at The Ohio State University and she was able to take a special faculty led trip to Europe to gain a greater understanding of WWII. This three week program consisted entirely of OSU students and they moved around quite a bit.
It's interesting to hear someone tell the story of WWII from a German's point of view, but that's what Kate focused on during her time there and she talks about what it was like in the interview. We learned about Omaha Beach in school but it is different to go in person, and Kate does a great job of articulating her visit.
An inside joke of a quote that Kate would like to leave the audience with:
"Scaffolding" —Dr. Steigerwald
SHOW NOTES
Selecting the right program [2:38]
Applying for scholarships and grants [4:30]
How studying abroad changed Kate's view of the world [6:52]
How Kate's program worked [8:43]
Living arrangements abroad [10:08]
Really diving into the WWII side of Europe [11:12]
OSU Alum Robert Wright [13:20]
Kate's advice to someone who is thinking about studying abroad [15:33]
Being a vegan in Europe [18:42]
Using Pinterest to help you find things to do [21:20]
Kate's WWII Focused Study Abroad Trip [Infographic]